Display of the 2017 Interior architect-designer Diplomas
---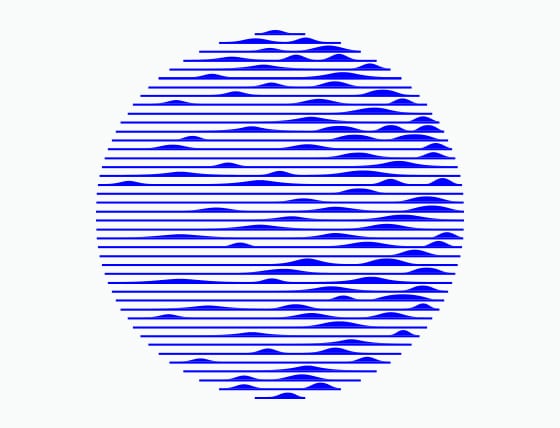 agenda-en-2
23 - 24 of June
On the 23rd and 24th of June, the school will be showing its 2017 Interior architect-designer Diplomas.
After five years of studies, the Interior architect-designer diploma, which is certified level 1 Rncp and recognized the Ministry of Higher Learning and Research, consists in the writing of a memoir and the production of two major projects. The student thus showcases his mastery of the tools both physical and digital and builds an innovative and committed material creation.
This 2016-2017 academic year, as part of the mandatory work subject, the class of Jean-François Giraud worked on a prospective vision of the train in partnership with the Sncf, imagining either a luxury train or a low cost TGV, along with the potential activities you'd find on a tourist train.

With Andréa De Busni, Marine Allard, Lucie Ambroisien, Noémie Berrubé, Quentin Biry, Nour Chalhoub, Adelaïde Charron, Pierre Chevalier, Roxane de Buttet, Charlotte Delorme, Léa Devernois, Amaury     Dravigny, Caroline Durup de Baleine, Cécilia Furst, Philippine Gallet de Saint Aurin, Victoire Geudin,Hugo Harbonn, Maëva Henninot, Claire Jamme, Louis Jan, Camille Lepage, Tiphaine Maire, Audrey Marie, Pauline Migné, Yijun Mo, Paul Moreau, Albane Moriani, Jérémy Mouraud, Amandine Nalpas-Alland, Robin Nicolas, Angèle Noubel, Julie       Obled, Quentin Paule, Alice Pegna, Anne-Charlotte Petit, Billy Poitevin, Margaux Quelin, Julie Roger, Caroline Rondreux, Marine Schwartz, Lou Sentis, Mélodie Vasseur.
Accompagnés tout au long de l'année par les enseignants de l'école, pour les mémoires : Thierry de Beaumont, Manolita Fréret-Filippi, Aurélien Lemonier, Alexis Markovics, Carola Moujan; pour le sujet imposé et le sujet libre : Emmanuel Bénet, Mathilde Brétillot, Marie-Christine Dorner, Eric Jourdan, Marco Mencacci, Patrick Nadeau, Vincent Tordjman et Evangelos Vasileiou.
Ecole Camondo, 266 Bd Raspail 75014 Paris 2 p.m. – 7 p.m.