Getting our "Equal Opportunities" scholarship
10% of our students are eligible to a free education over the 5-year curriculum in interior architecture and object design. Since September 2016, our School has strongly reinforced its "Equal opportunities" programme by opening it up to all of our students, including those in the Foundation year, regardless of the applicant's age or nationality. By increasing the amount allotted to our programme, some students may apply for a 25%, a 50% or even a full scholarship (100%).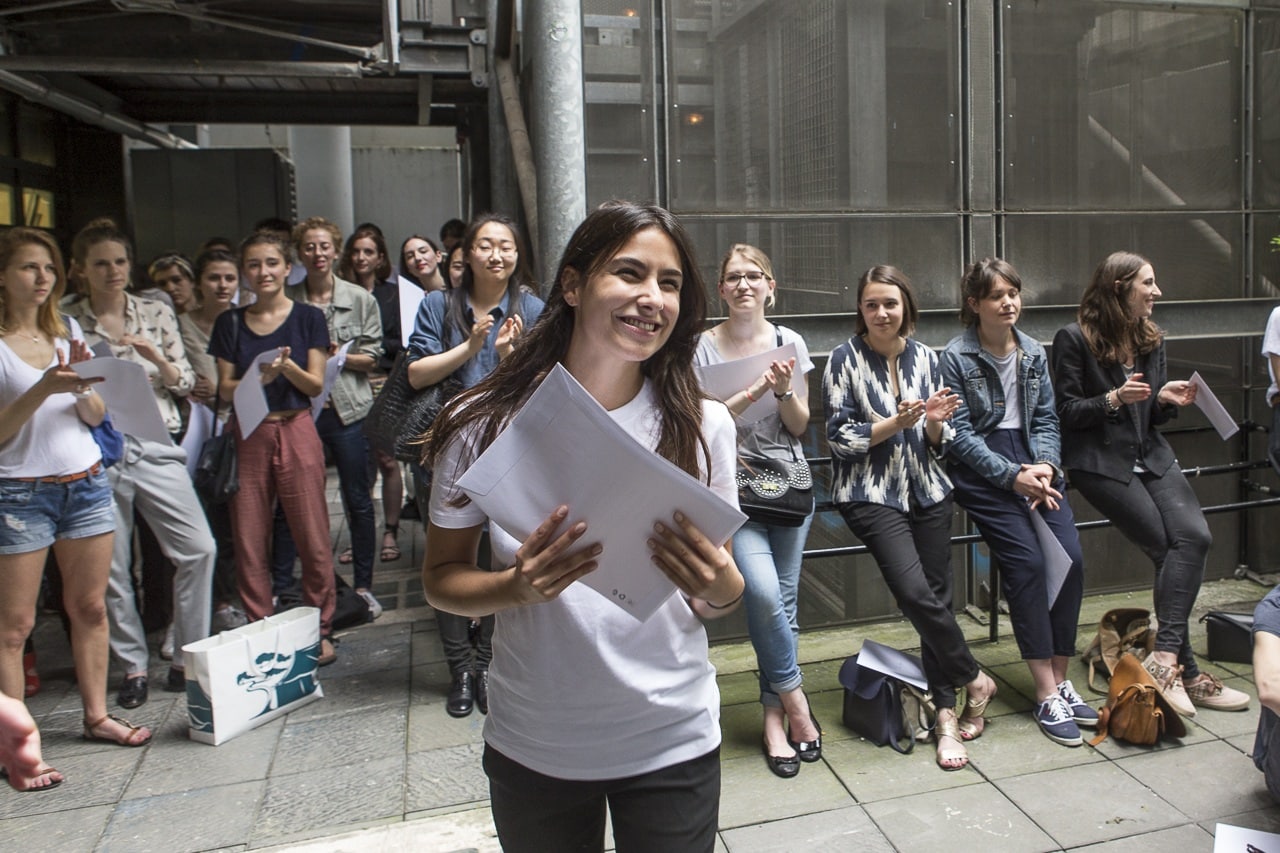 This financial support is based on social criteria. Every year in June, after the entrance exams' results, a committee composed of members of our School staff, partners of our School and a CROUS representative convenes to study the applicants' files. This financial support can be added to that of the CROUS.
---
Eligibility
All students … are eligible
admitted in the Cycle or in year 1 of the curriculum for 2017-2018
regardless of their age or nationality
Students already part of the curriculum are entitled to apply to the "Equal opportunities" programme, under the same conditions as for the previous years.
Applying
To apply, one must fill in the file sent to them by our School along with their notification of entry, and enclose all the necessary documents proving their financial and social situation as well as their geographical origin.
The scholarship is automatically renewed every year as long as the recipient respects the terms of the School's agreements and his or her social situation still requires that financial support.
---
For further information about our "Equal Opportunities" programme, please contact
Céline Leterre, Registrar.